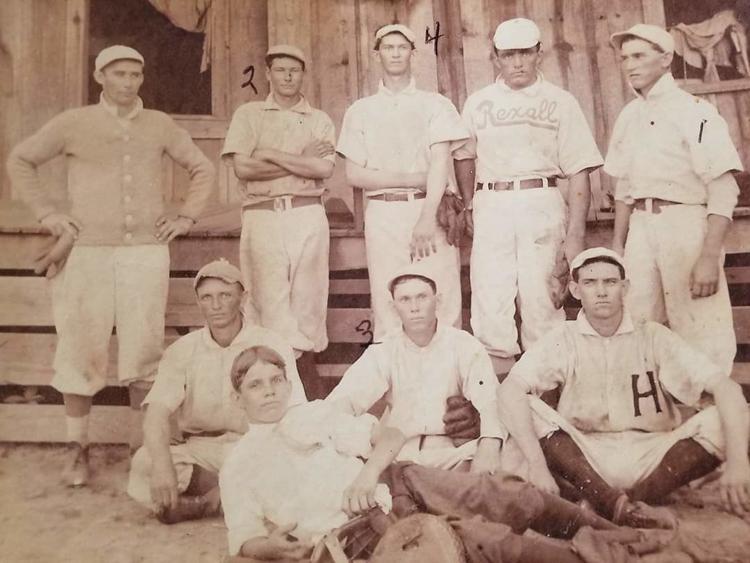 The Sardis Ballpark has been a mainstay in the community and several people have connections and memories from their time playing baseball there. 
Unfortunately, most records regarding the history of the park have not been preserved; instead, stories of the the ballpark's past have spread through word of mouth. 
According to Johnathan Richard, who has been researching the ballpark's history, the park was built in the 1920s for a semi-pro baseball team. At the time, the park only had one field.
Jim Crone, who has lived in Sardis for much of his life, said older men played on the semi-pro team, the Blackhawks. Younger men, including his older brother, played for the Bears. His other two brothers played on the Cubs team. 
For a time beginning in 1955, no one played baseball at the Sardis ballpark, but teams began playing again in 1958, Crone said. 
Read the full text of "Community reflects on ballpark's history | News"