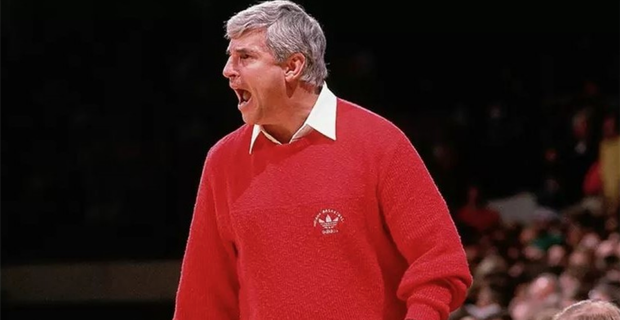 Bob Knight was sitting on his couch in his Bloomington home earlier this winter when his phone rang.
It was Randy Wittman, one of his many former outstanding players.
Wittman had a request that could be summarized as such: Coach, a lot of us have been invited to be at the Purdue game and we'd really love for you to be there, too, with us, your former players.
A number of discussions occurred following that, and the legendary former Indiana basketball coach later decided to make his first public return to Assembly Hall.
Bob Knight, who won three national championships at Indiana and retired with the most all-time wins in Division I men's basketball, will be at Assembly Hall today for IU's game against in-state rival Purdue.
It will be his first public appearance in Assembly Hall since Sept. 10, 2000.
Knight won three national titles, 11 Big Ten titles and his 1976 Indiana team remains the last unbeaten NCAA champion.
Knight, 79, has been battling health issues in…
Read the full text of "Bob Knight makes his Indiana basketball return today"