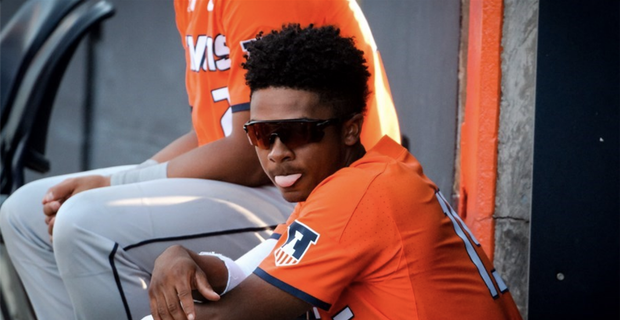 Dan Hartleb carries a new title around this year: Big Ten Coach of the Decade.
That's the honor D1Baseball.com bestowed upon the 15th-year Illinois baseball coach in January after he led Illinois to its best decade in program history, which included producing 30 MLB Draft picks (including two first-round picks), seven All-Americans (including the Illini's first national player of the year), two Big Ten titles and four NCAA Regional appearances, including the program's first NCAA regional championship (2015).
"It was very nice," Hartleb told Illini Inquirer. "A lot of peoples' hands are on that. Great players, great assistant coaches, administration. But to get the honor, it's neat to be recognized because of what I feel like is a program where we've done things the right way and we've had a lot of success."
Yet this spring, Hartleb will try to lead Illinois to something its never done during his tenure nor in program history since 1990 — make back-to-back NCAA Regionals.
Illinois is expected by most to be in the mix. The Illini are projected to finish in the top half of the Big Ten by Perfect Game (fourth),…