We asked 10 familiar faces — including baseball icon Hank Aaron and former Secretary of State Colin Powell — to think back to their childhood and tell us about the African-American figure they found most inspiring or intriguing.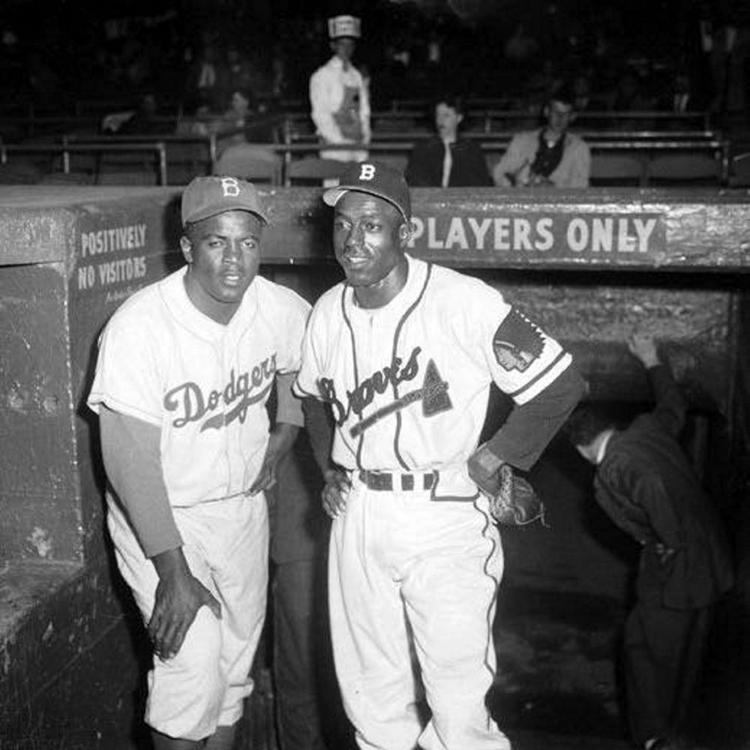 HANK AARON
Baseball's all-time home run king
"I would have never thought about being a professional baseball player if I didn't see Jackie Robinson opening the door for blacks to play in the big leagues.
"I grew up playing rag ball, and baseball was my love. The idea that I could play and make money playing came from hearing about Jackie Robinson.
"Meeting him when I was playing in the big leagues myself was very special…
Read the full text of "The Big 10 with Jeff D'Alessio: Black History Month heroes | News"