Humble and generous — that's the simplest way to describe Edward James "Jimmy" Love, Jr., for those who knew him well. And if the Celebration of Life ceremony on Feb. 29 was any indication, there were many who knew and loved him.
Love died of cancer at age 65 on Feb. 24, the same date of his father Ned Love's death in 2004, whom from the younger Love inherited the hotel and restaurant.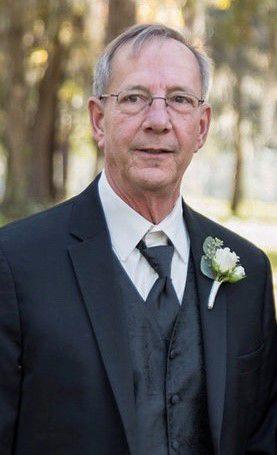 The ceremony was at the United Methodist Church in Dunnellon. "Humble and Kind" was the name of the Tim McGraw song that Pastor Eddie Fulford cued up to play at the service, by request of the family.
"The best way to describe Jimmy is humble," Fulford said, as he recounted memories shared by Love's family. "(He was) humble, selfless, always trying to…
Read the full text of "Generosity, humor, and sports defined popular Dinner Bell proprietor | Local News"